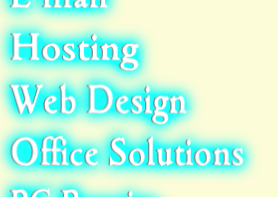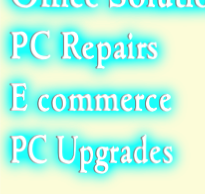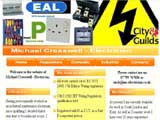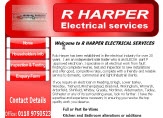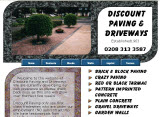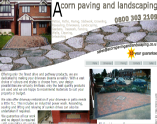 One of our oldest and most valued customers Beckenham and Bromley roofing provide commercial and domestic roofing and guttering services to London and the South East. They are a family run business with 3 generations of experience to rely upon.

Our relationship has spanned more than 5 years and in that time we have supplied a fully designed, managed and hosted web and email solution, PC maintenance, invoicing, quotation and book keeping software. We also provide remote storage solutions to enable remote access to files from any computer.

We can fully recommend their craftsmanship as the roof that is being worked on in the web site pictures is ours!

To contact Beckenham and Bromley roofing

Telephone
020 8462 9498

E mail info@roofing-guttering.co.uk

Web site www.roofing-guttering.co.uk